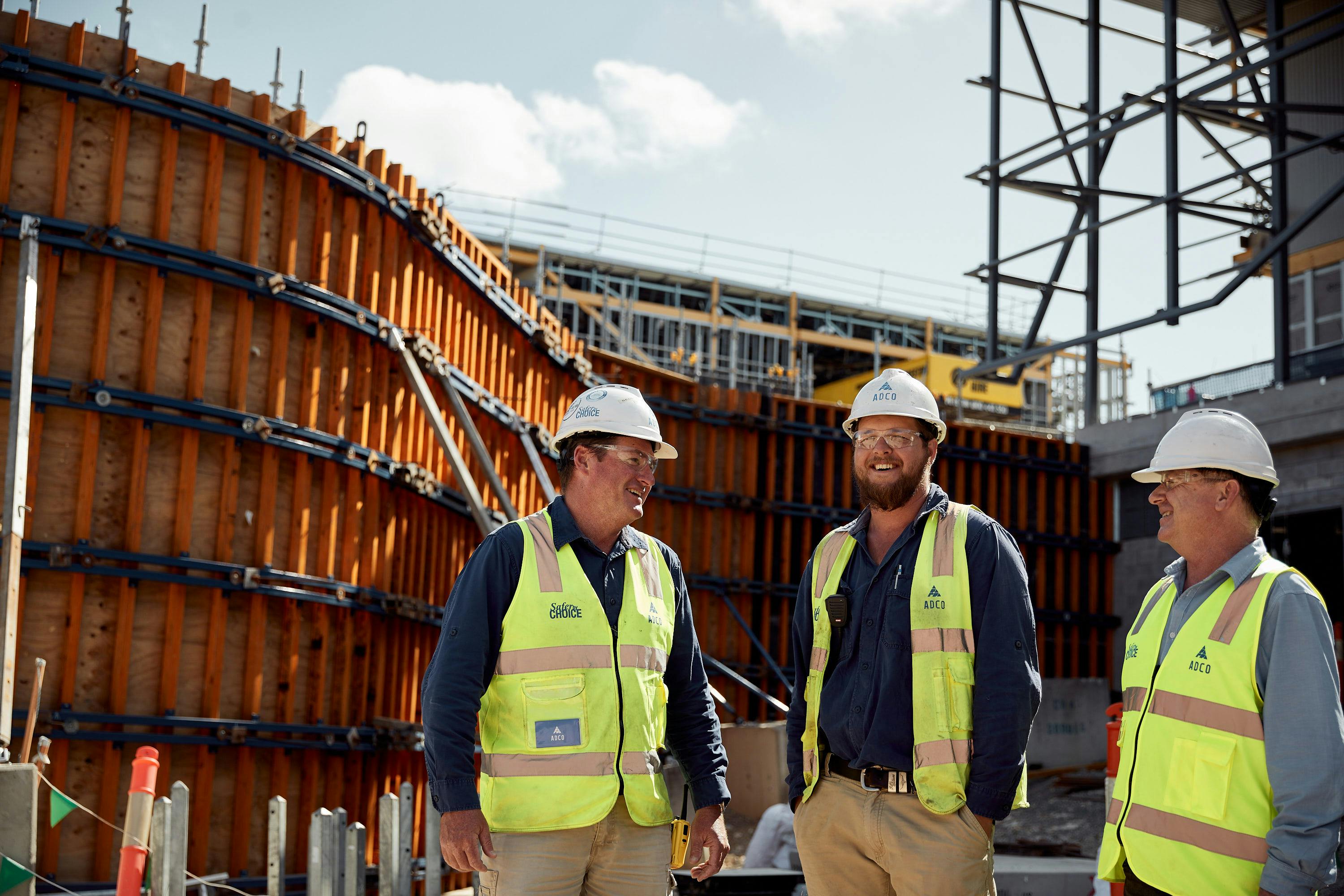 Who we are
With nearly 50 years' experience, ADCO is one of the oldest and most established construction companies in Australia. We are Australian owned and are hugely proud of our heritage.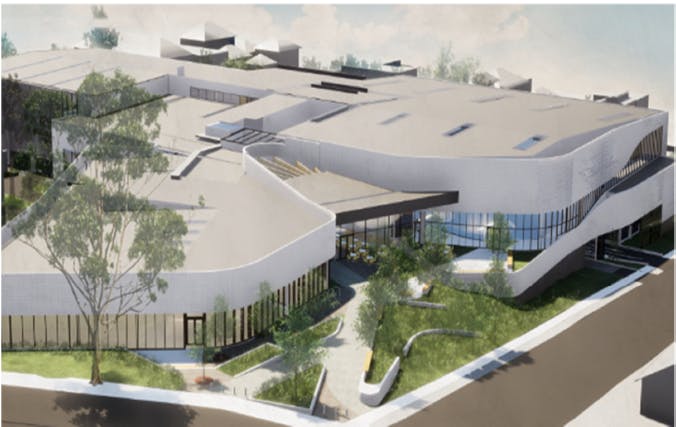 News Room
ADCO BUILDER OF CHOICE FOR KEW RECREATIONAL CENTRE
ADCO is delighted to be building the $65.5 million Kew Recreational Centre project in Melbourne's eastern suburbs for City of Boroondara. This project will transform the current centre into a state-of-the-art recreational facility, equipping the community with access to a range of improved health and wellbeing benefits. The Centre will offer a learn-to-swim pool, an aqua play area, a secluded warm-water pool for gentle exercise, childcare facilities, larger change rooms, two indoor sports courts, allied health suites, a forecourt, cafe and party room.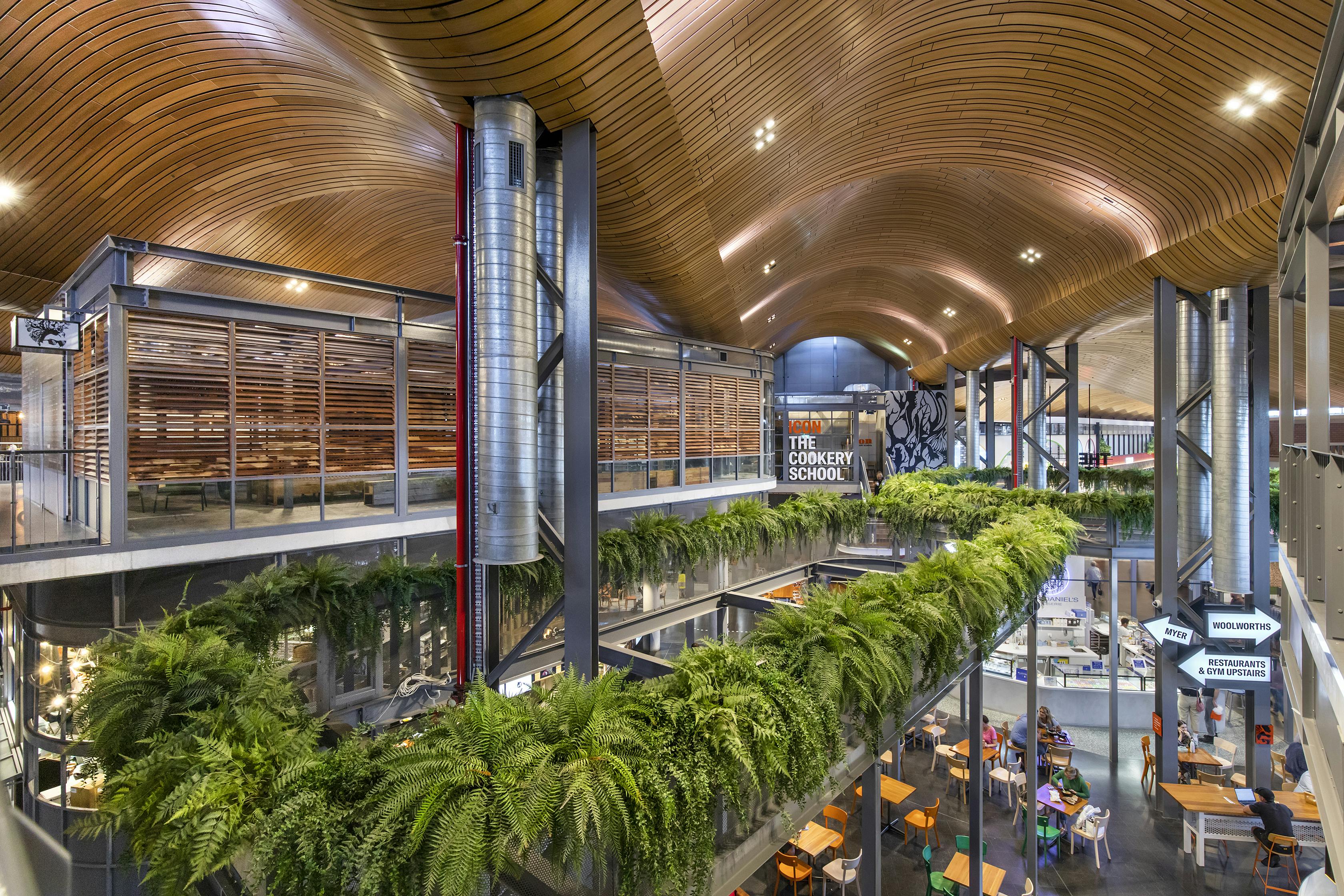 FEATURED WORK
Robina Town Centre
ADCO's most recent expansion of Robina Town Centre comprised a $270 million staged redevelopment of the mall's precinct into a destination retail offering, fused with the latest in food and beverage experiences. Delivered while maintaining the centre's operational capacity, the success of each stage has seen ADCO appointed to each new section of works of the ambitious redevelopment.