health
People who build a healthy Australia. ADCO's first contract in 1972 was a brownfield hospital project and almost half a century later we continue to lead the market in high quality health delivery. Our healthcare experience encompasses major ward extensions, greenfield hospitals, specialist, sub-acute and acute services, ICU's, oncology, emergency departments, rehabilitation and mental health facilities.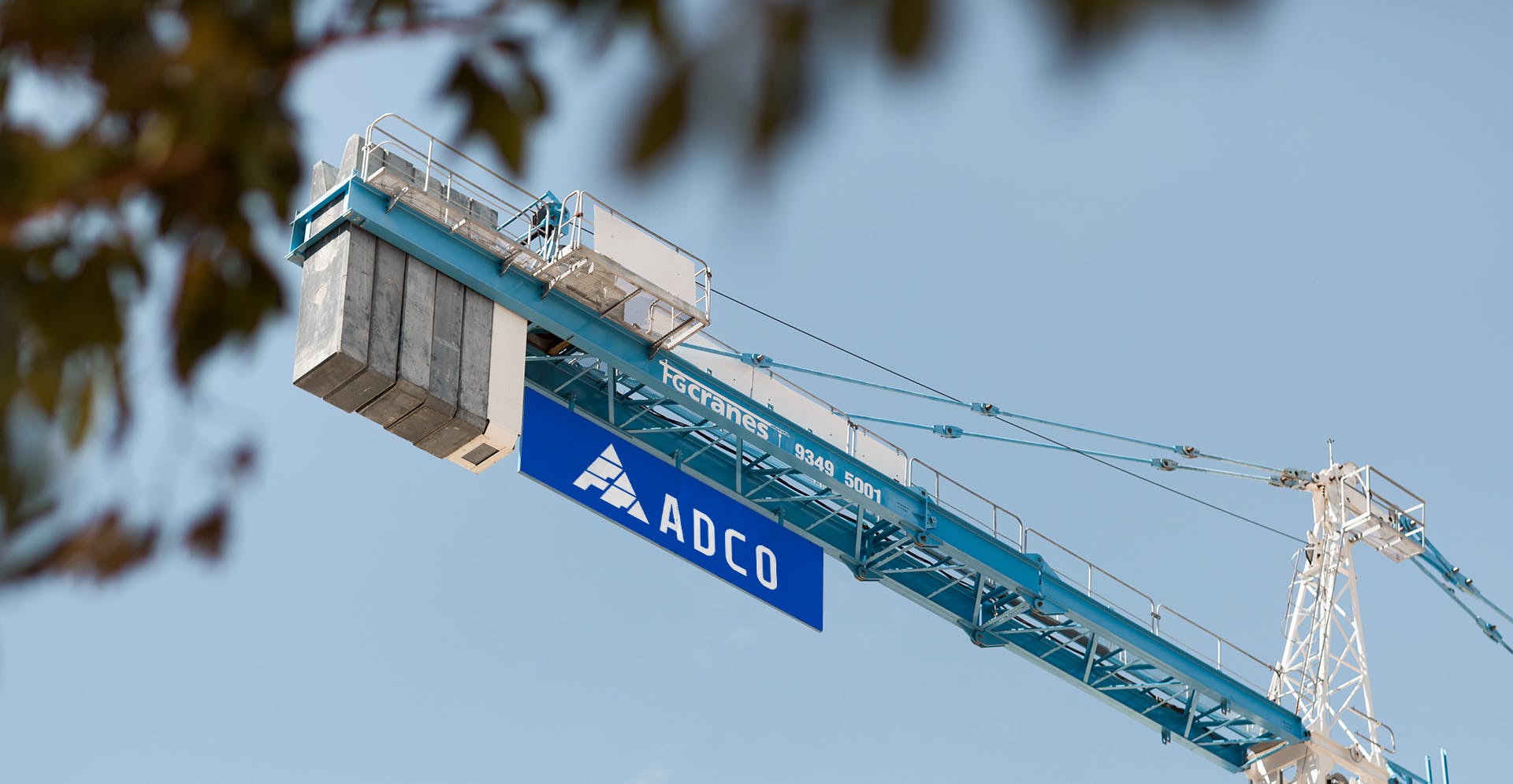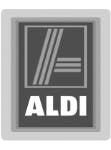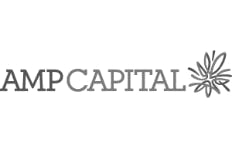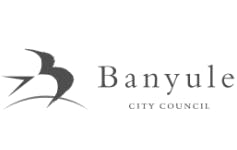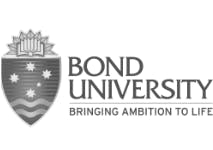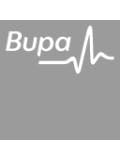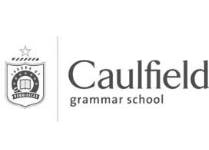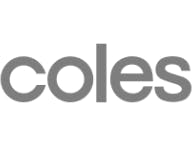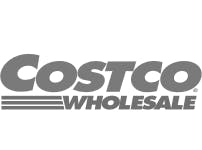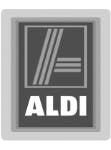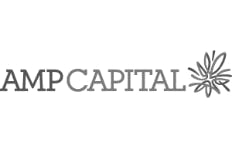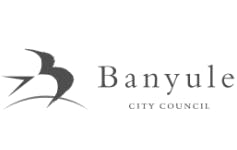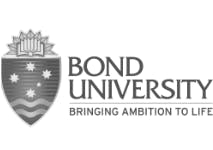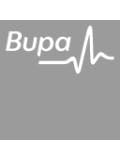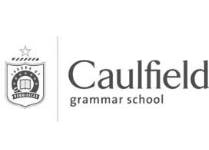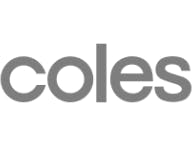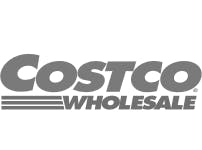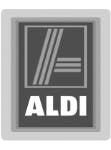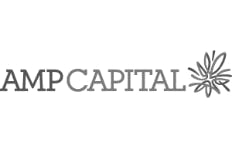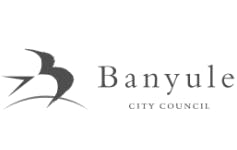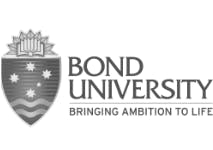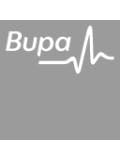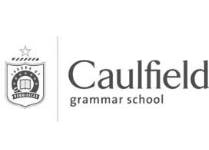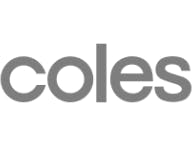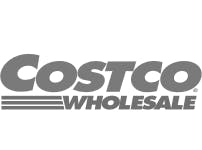 With trust built over decades, ADCO has developed a strong repeat-business client base that includes federal and state government entities as well as leading Australian and international corporations.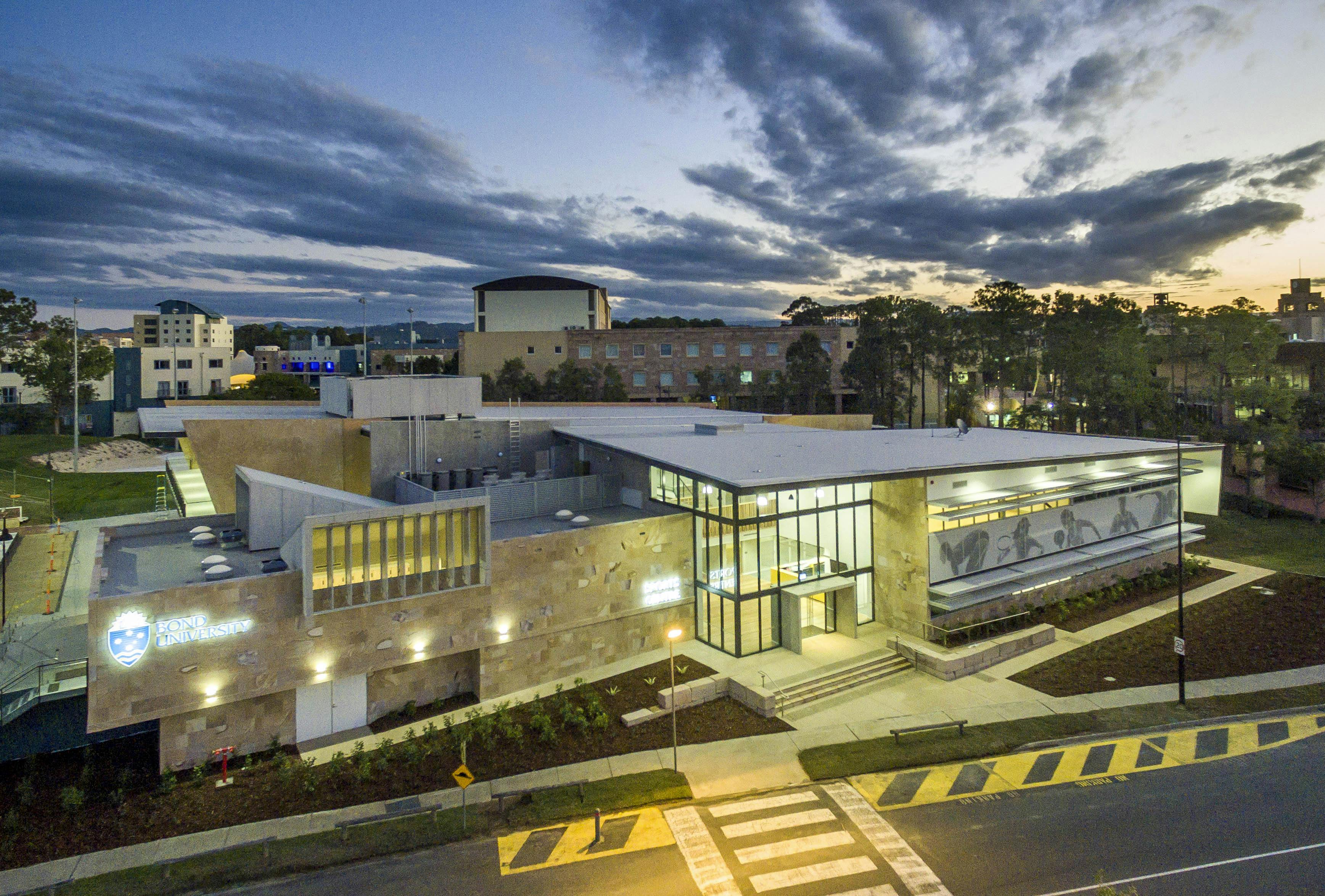 We are delighted ADCO has become our partner in development and construction over the past decade, being a critical partner in the successful delivery of innovative buildings for Bond University.
Professor Tim Brailsford, Bond University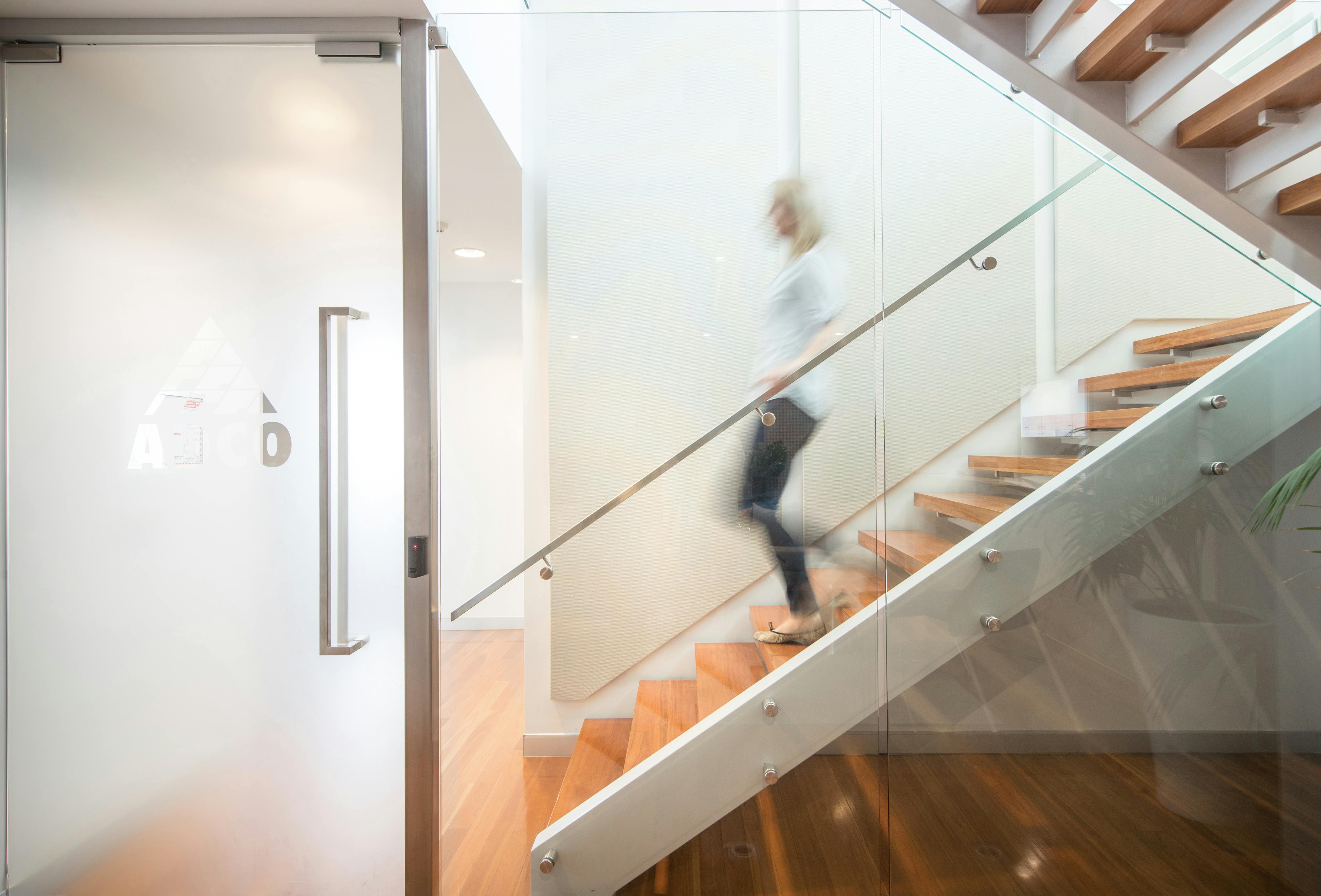 ADCO has an excellent standard of work and superior management skills. They have maintained excellent relationships with all stakeholders and have demonstrated a high standard of overall performance throughout. I would definitely recommend ADCO for future projects.
Lior Sela, Senior Project Officer, BMW - Western Australia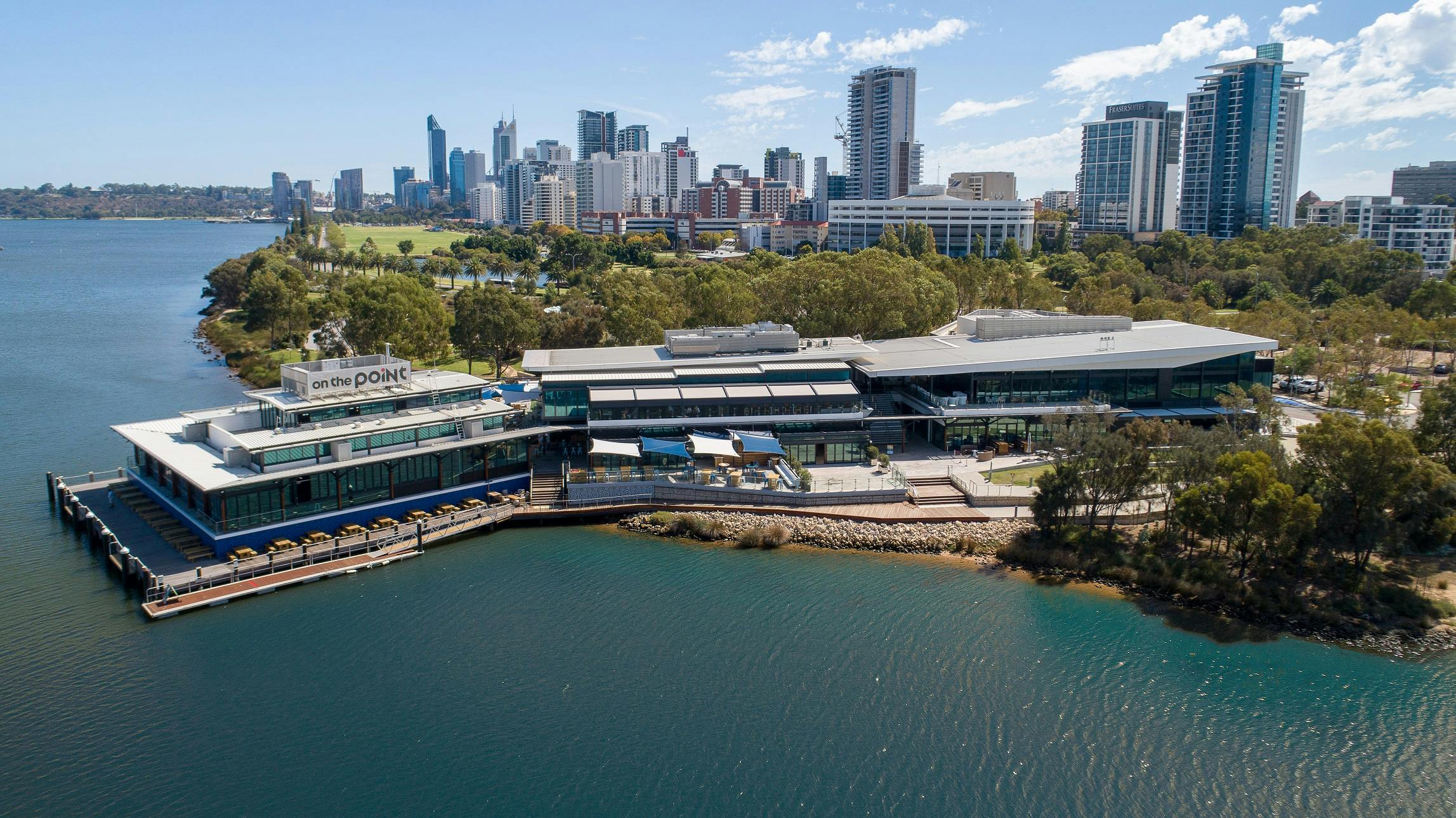 ADCO's point of difference is that they're not contractually motivated—that is important. ADCO is solutions-focused and they communicate issues very well. There is no trickery; ADCO is totally upfront and honest. If we have a problem, it is a collective problem and we find a solution together.
Tony Papalia, Total Project Management (Pt Fraser)